A revolutionary payment app for businesses and for users
Contactless. Cashless. Crypto.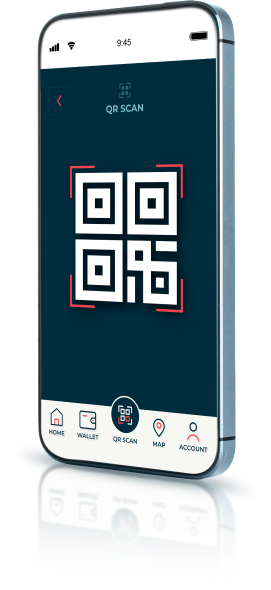 Your Phone is Your Wallet.
Pay without the Hassle.
Support the Bulgarian technology that revolutionizes the fintech industry by implementing IoT, Blockchain, and vPOS.

Intuitive Design
Simple design and navigation make sure that the app is accessible to anyone. Download and unlock the full potential.

QR Code Payments
Easy and fast contactless payment method. Pay freely with your phone wherever you are.

Cashless and Crypto
No need for cash or exchange. Add your bank card and crypto wallet in one app securely.

Finance Management
Get an overview of all of your transactions. Easily track all income and expenses in our all-in-one app.

No POS Device Needed
No POS - No problem! All you need is the AVERATO app to start sending and receiving payments.

IoT Integration
Modern technology allows integration with all IoT devices and appliances in various industries.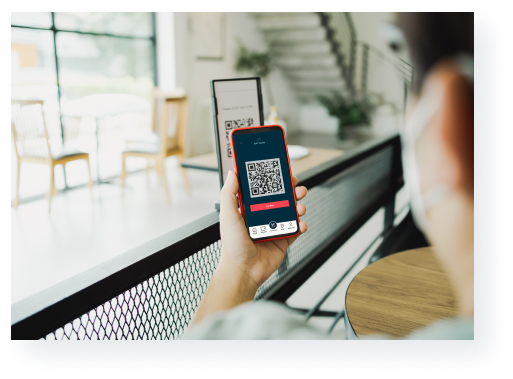 The New Way to Pay.
Made For All Businesses.
No POS Terminal

No need for POS terminals or complicated setups. All you need is a device with the AVERATO app to accept cashless payments.

Low Fees

Take advantage of one of the lowest fees available on the market and pay only what's fair. Special plans for small businesses.

Discounts & Coupons

Drive sales with promotions. Create custom discounts and coupons and special loyalty programs for your regular clients on the spot.

Automated Reports

Track your business' performance in real-time and automate your monthly reporting process with the billing and invoicing functionality.
AVERATO is a full-service system that aims to provide easy to use solution.
For merchants, we offer optimization of payment processes, low transaction fees, and eliminate the need for a POS terminal.
For businesses, we offer individual pricing via a voucher system and loyalty programs.
For vending operators, we offer an IoT device that can be installed in virtually any vending machine and instantly enable cashless payments.
For clients, we have developed a mobile app that serves as a wallet - a safe and secure means for cashless, contactless, and even cryptocurrency payments.

For Merchants
Desktop and Mobile App

For Businesses
Vouchers and Loyalty Program

For Vending Operators
Vending Module

For Companies
Vouchers and Loyalty Programs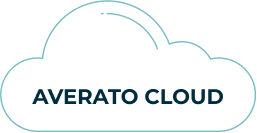 Business Process Management
Business Processes
Back-office Integration
Custom Modules

vPOS & QR
Kiddie Rides
Street Artists
Restaurants
Taxi
Street Food
Market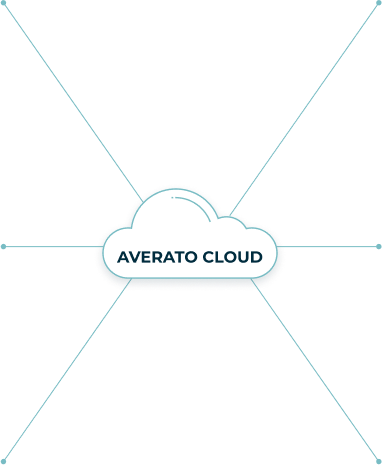 Mobile App
Cryptocurrency
Bank Cards
Live Location
Gamification

Management Suite
Telemetry
Statistics
Settings
Maintenance
Transactions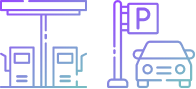 Download the latest version of the AVERATO App for iOS or Android.
AVERATO Vending App enables the end customer to send credits to a selected vending machine by scanning the QR code on the vending machine. Users are able to add as many bank cards as they want to the AVERATO mobile app and choose one of them at the time of payment.
AVERATO does not store bank card data or other sensitive payment information.



1st Floor, 15 Ruse Str., 9000 Varna, Bulgaria